UiTM Planters Alumni Association of Malaysia
Support the continuity of UiTM's development in the Plantation & Agrotechnology sector and the country in general
Learn More
Contact Us
Officially been registered on  28 July 2011
To make UiTM Malaysia Plantation Alumni Association the ultimate alumni association that has brought together all alumni who are rich in knowledge, expertise and experience to be a partnership for mutual benefits and tosupport the continued development of UiTM.
History
The highest gratitude to Allah and his sincere appreciation to the management of ITM who was then under the leadership of Mr Arshad Ayub (now the Honorable Tan Sri Dato 'Seri Utama Arshad Ayub) for successfully creating and offering a new program of study namely industrial management farming.
PAPU was officially registered on 28th July 2011
Haji Noor Faadi Bin Ahmad was unanimously elected to be the first Chairman of PAPU but due to his age and health status he only led the PAPU for a term only.
All Malaysian citizens aged 18 years
Lifetime Fee for Associate Member
Industrial Talk
Program "Sepagi Bersama PAPU" @ UiTM Kampus Sabah
All the news and event may posting in this blog, information and detail also included in this site.
Explore our logo
Recognizable graphic design element, often including a name, symbol or trademark, representing an organization or product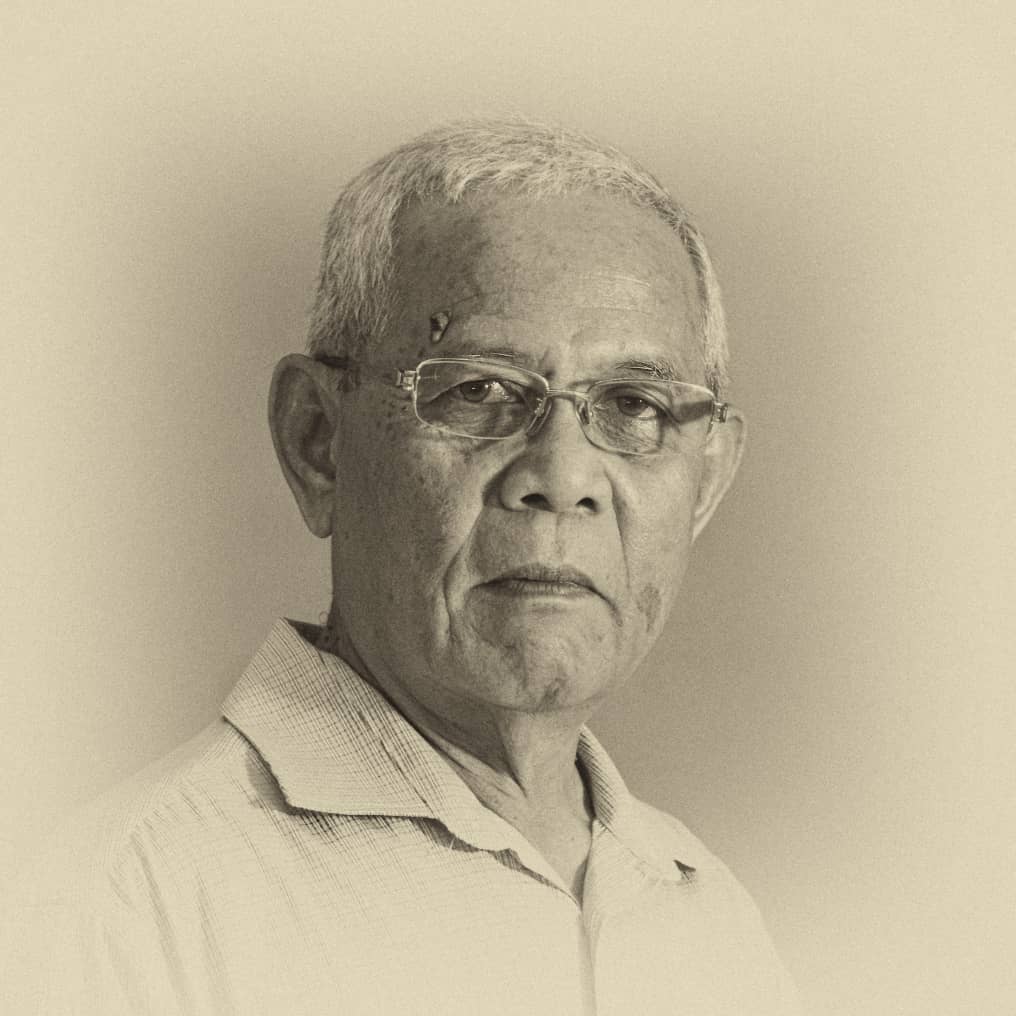 Mohd Jani Bin Hashim
Chairman