First student group in the year of study 1967/68
The resources of manpower that are rich in this valuable knowledge and experience especially those who have retired, should not be allowed to take their own way without being utilized fully and valued assets for the continued development of UiTM, in particular Faculty of Plantation & Agrotechnology and the country in general.
In fulfilling the desire to assemble as many UiTM plantation graduates to empowered, thought, experience, expertise, network and economic resources they are in a superior organization, then the ALUMNI ABOUT ASSOCIATION UiTM MALAYSIA or simply PAPU has officially been registered on 28 July 2011.
achieve or accomplish in the mid-term or long-term future. It is intended to serves as a clear guide for choosing current and future courses of action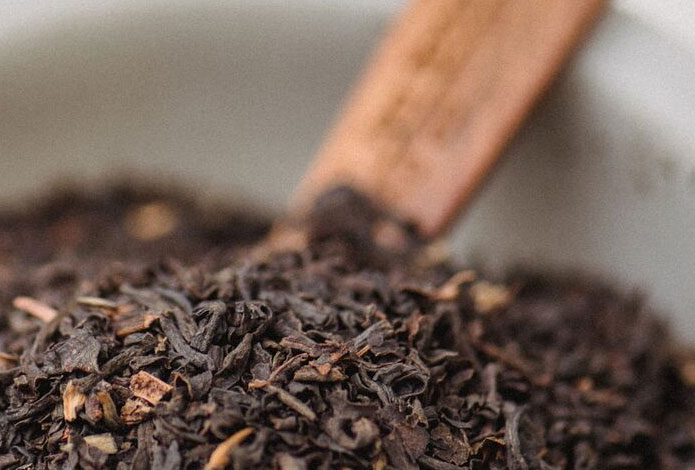 Goal
To make UiTM Malaysia Plantation Alumni Association the ultimate alumni association that has brought together all alumni who are rich in knowledge,expertise and experience to be a partnership for mutual benefits and to support the continued development of UiTM, especially the Faculty of Plantation & Agrotechnology and the country in general.
Relationship
Bridging relationships between alumni and nurturing concerns over the welfare of those who need help.
Collaborator
Acting as a collaborator with the UiTM Faculty of Plantation & Agrotechnology in developing knowledgeable, caliber and skilled human capital resources and possessing competitiveness and marketability in the plantation and agrotechnology industry
Encourage
Encourage the energy, knowledge, experience, expertise and networking among alumni towards empowering the plantation industry and agrotechnology through domestic and foreign relations.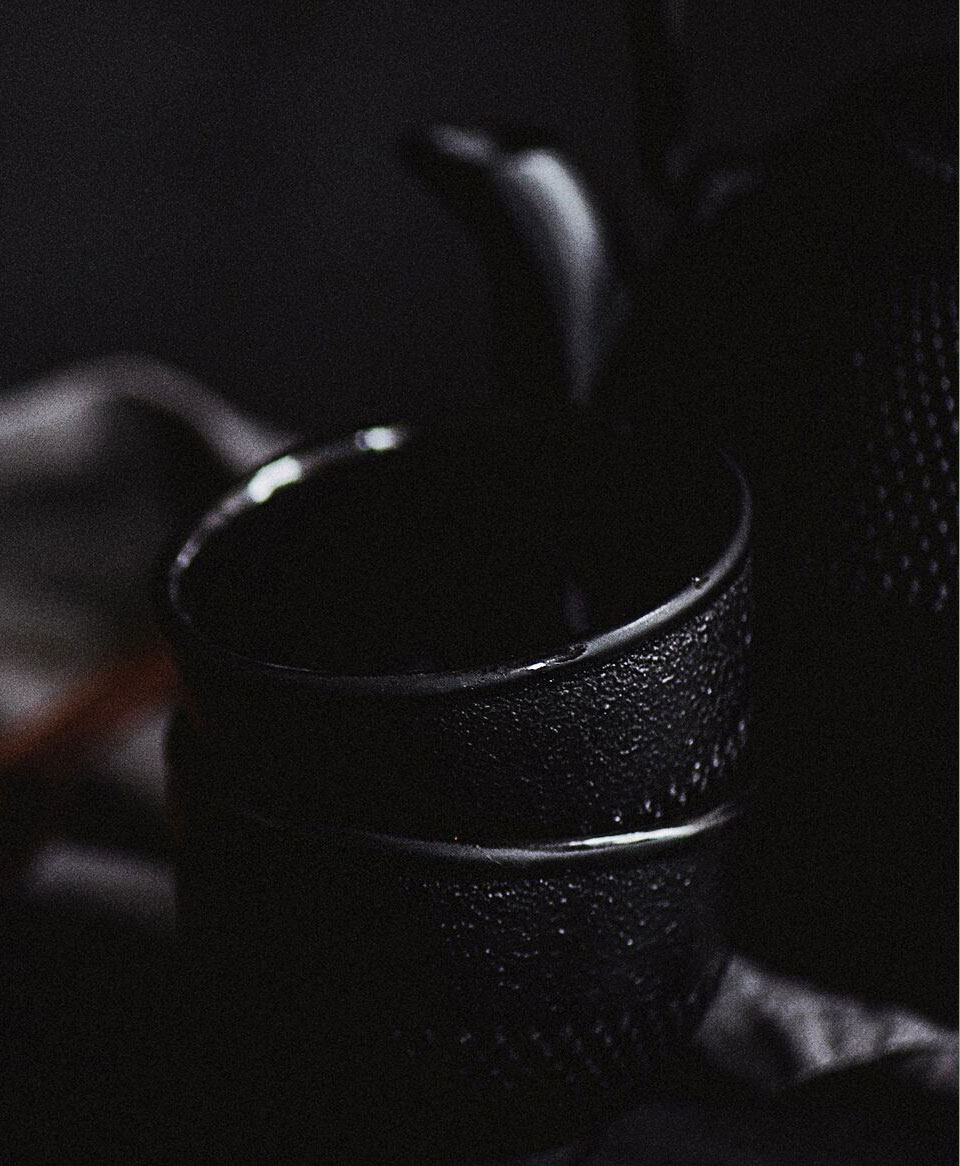 Visit Us
No. 21, Jalan Nirwana 3, Taman Nirwana 68000 Ampang, Selangor Darul Ehsan
Call Us
(+880) 123 456 7898
(+880) 123 456 7898
Email Us
papumalaysia@gmail.com
admin@papu.com.my