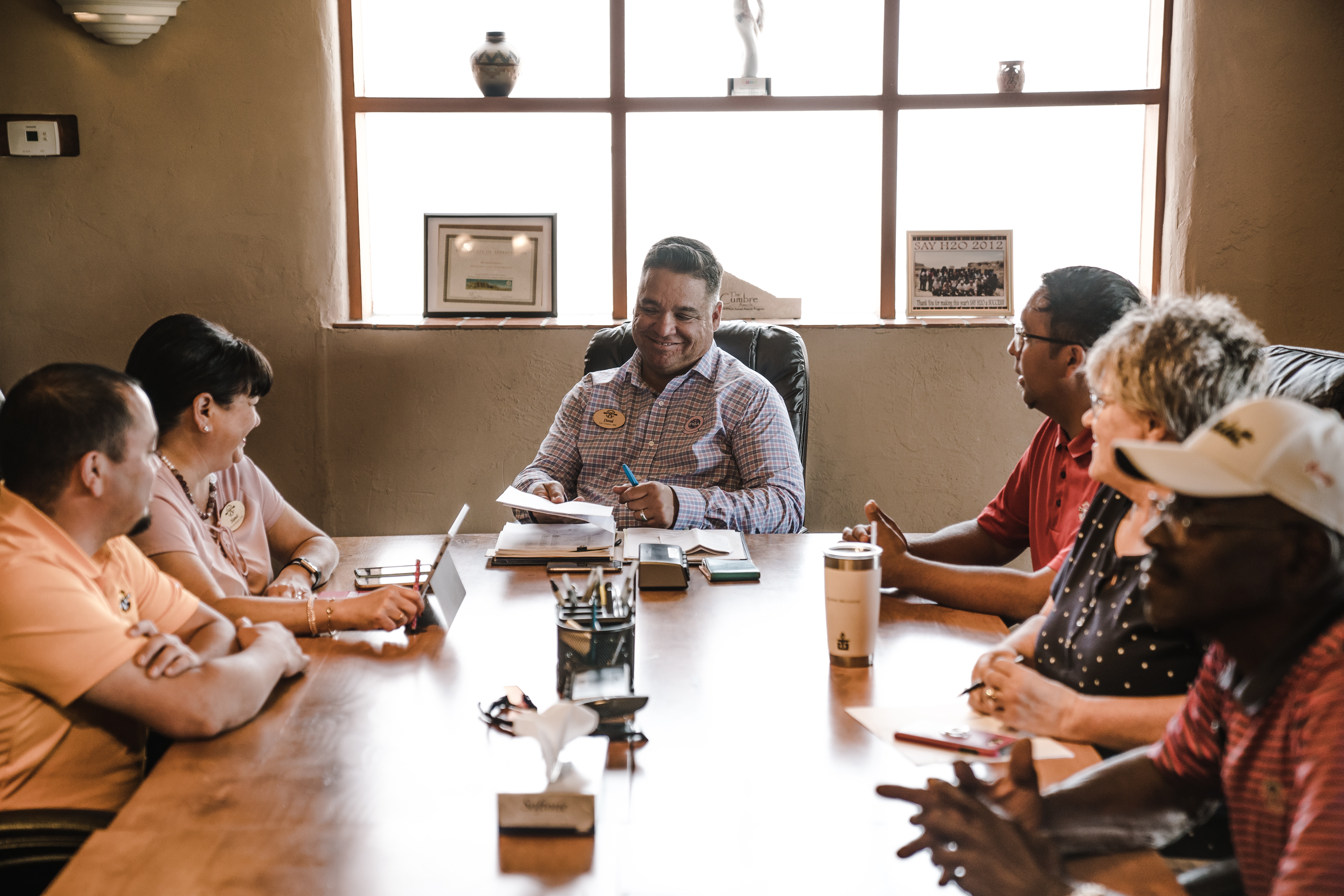 The application is open to Malaysians aged 18 years and above who have been to the Planting Industry Management course at ITM as well as graduates who graduated from Faculty of Plantation & Agrotechnology UiTM. Normal member's lifetime fee is RM50.00.
Application is open to Malaysian citizens aged 18 years and above who are interested and involved in the plantation and agriculture industry. Member's lifetime fee is RM20.00.
**** (Associate members are not entitled to vote and hold any posts in the association)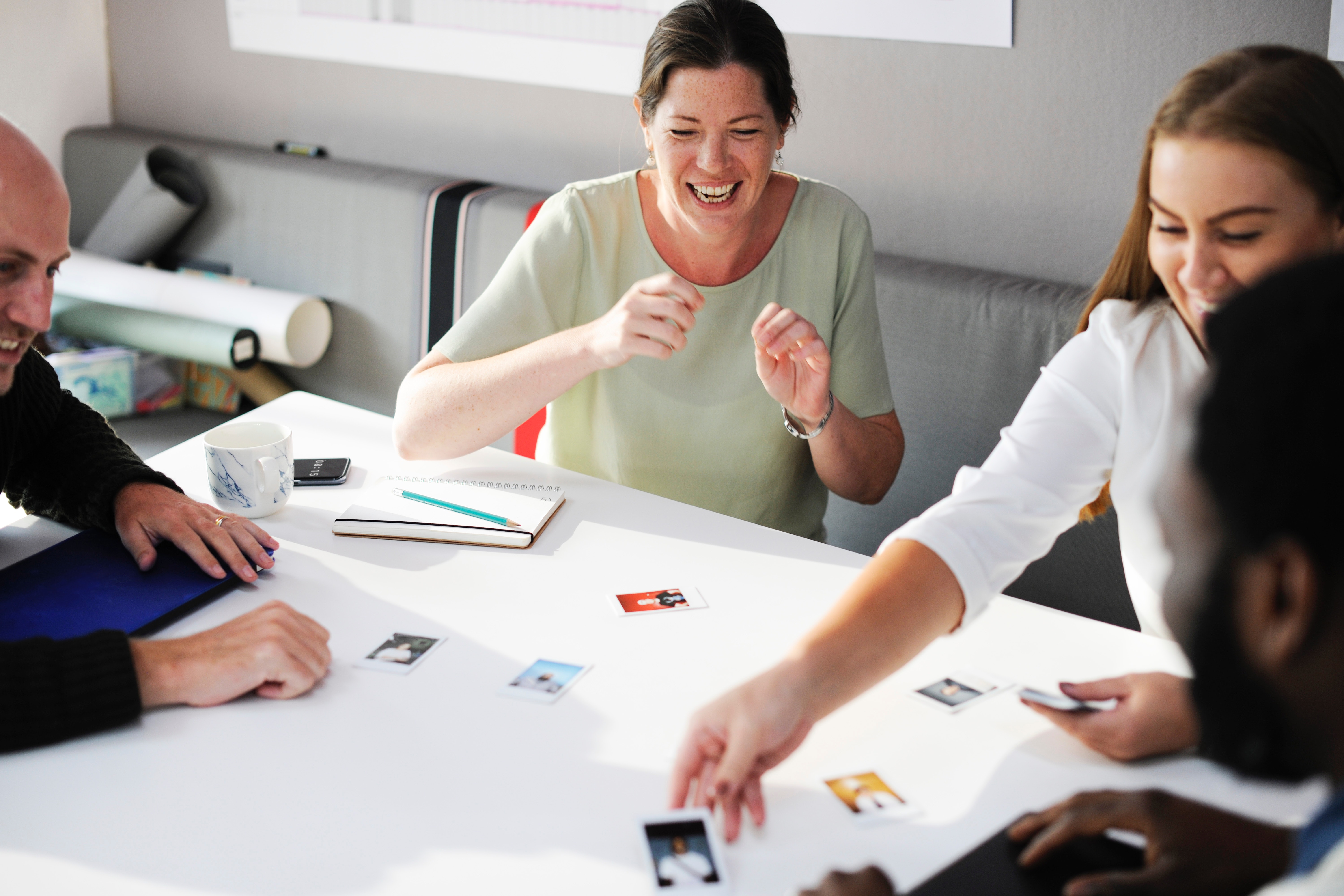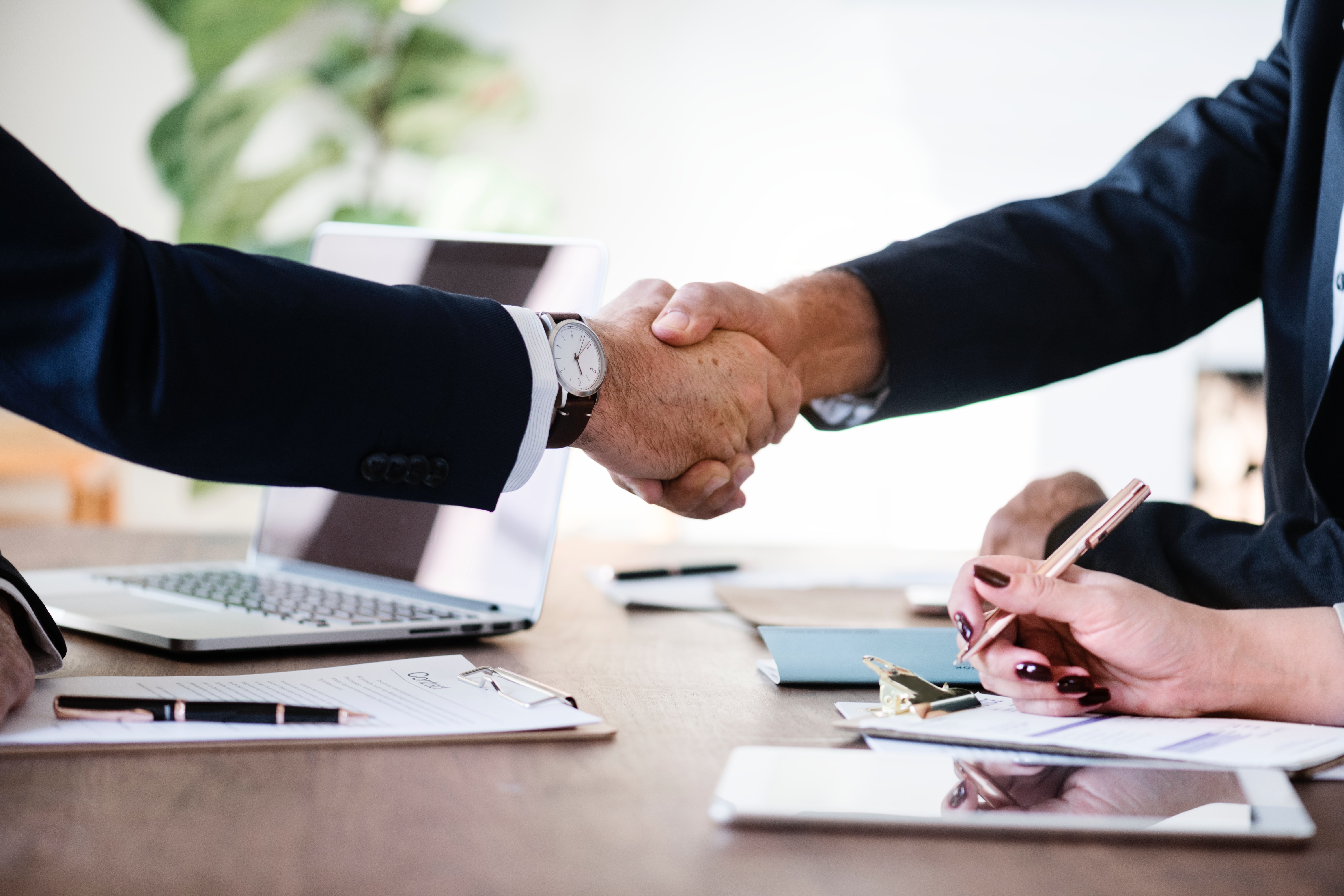 The Association's authority with its discretion and discretion will accept anyone who is willing to assist in achieving the goal of the association to become an Honorary Member. Honorary Member is exempt from paying any fees but shall not be entitled to vote and hold any office in the association.
Given that a large number of professional and subprofessional professionals in the plantation industry are comprised of UiTM plantation alumni, the "National Plantation Industry Movement" was chosen as the slogan of PAPU.